Dreamer Life Planner & Clarity Call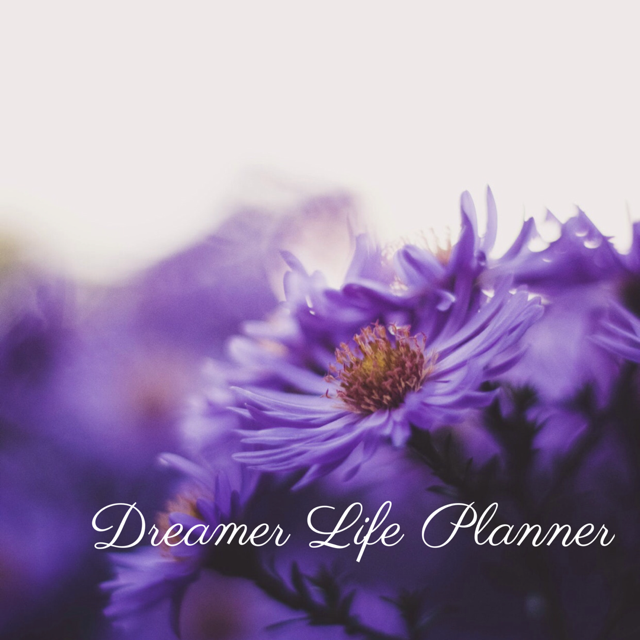 Dreamer Life Planner & Clarity Call
For the dreamer, for the creative, for the entrepreneur, for the person struggling with self-care… this planner is for you.
With three sections of self-assessment questions, 90-day goal and weekly task planning, self-care strategy and calendar pages, Brain Dumps, and journal pages, The Dreamer Life Planner is designed to help you get to the core of who you are in order to create the perfect self-care plan for you.
This planner will not only assist you in creating a self-care schedule but aid in mapping out your business and/or career goals.