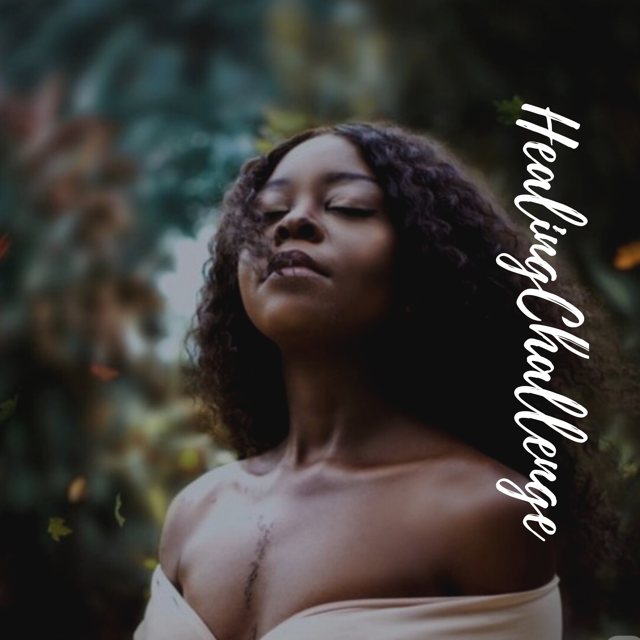 40-Day Healing Challenge
Do you love your mom?
She's the absolute best mom in the world, right?
…or maybe she's just the only mother you'll ever have, so you've learned to deal with her hurtful words or all of her affection being lavished onto your siblings. Maybe it's too painful to talk about how she broke your heart when she ignored your violation or called you a slut in that effort to protect you that really broke your heart.
Maybe this isn't the story of your life with your mother, maybe it is. Maybe there are other wounds there that have been plaguing you for years, stunting your emotional growth and holding you and your purpose hostage.
If you're ready to dive in and uncover those wounds so you can begin to heal and move forward, ending your decade both on purpose and walking in purpose, join us in one of two limited seating sessions as we venture together in community for forty days on the road to healing.
This challenge includes daily journal writing prompts, affirmations, self-care assignments, twice weekly live chat sessions via Zoom, downloadable journal, access to our private Facebook community, and discounted participation in our fall virtual vision party to assist you in learning and then walking in your purpose.